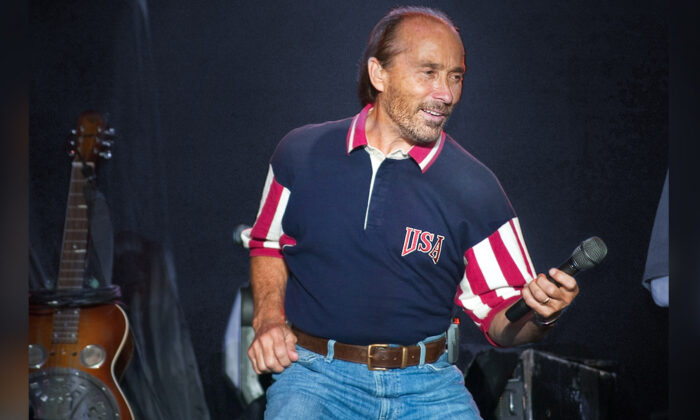 (Andrew F. Kazmierski/Shutterstock)
The country music singer behind the hit "God Bless the U.S.A." announced a partnership July 22 to build a specially adapted home for a wounded veteran in Alabama.
Grammy-winning artist Lee Greenwood recently met with local home builder Breland Homes to discuss the cooperative endeavor to support a permanently injured serviceman.
The project will involve nonprofit Helping a Hero, which raises money to build homes for veterans who were wounded in combat during the post-9/11 Global War on Terror.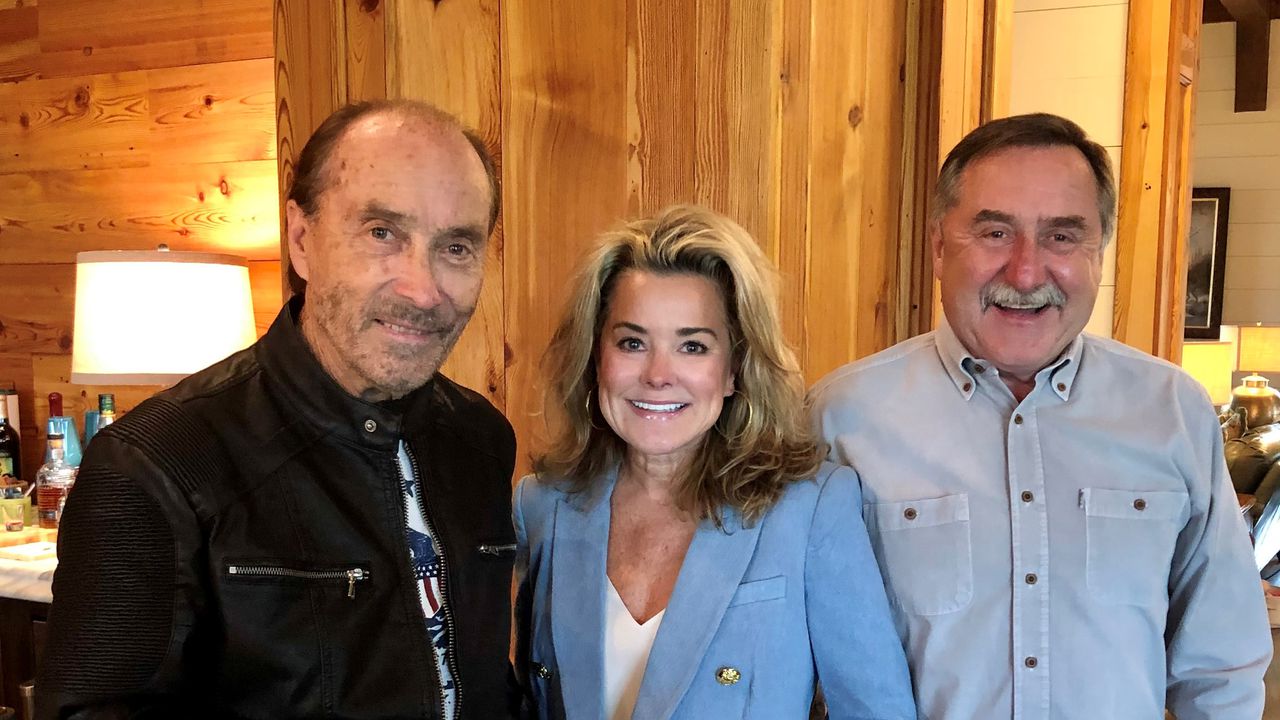 "Helping a Hero has helped provide over 100 homes for veterans and I have served as an ambassador for them for over a decade," Greenwood said in a statement. "The work they do is tremendous, especially when you get to hand those keys to a wounded veteran. The reactions are priceless. I know that I am being honored on October 12th and it's very appreciated; however, after I met Louis and Patti, I knew this was a wonderful opportunity to team together and make a difference. I am honored to share the stage on October 12th to honor a special veteran."
The Alabama home builders, Patti and Louis Breland, who've been constructing residences for almost 50 years, said they were eager to join the patriotic effort.
"When Patti and I met Lee Greenwood and learned about his partnership with Helping a Hero to build homes for our veterans, we jumped at the chance to help," said Louis Breland, Al.com reported. "Our nation's military and the heroes that fought for our country have a special place in our hearts and we are always looking for opportunities to honor and support them. I can't think of a better way to do this than to build a home for a wounded warrior in our community."
Helping a Hero will be part of an upcoming All-Star Salute to Lee Greenwood concert set to take place in Huntsville on October 12, in celebration of the legendary singer's four decades creating hit music.
The group has awarded over 100 custom homes to other injured servicemen in 23 different states, homes which feature adaptations such as wider doorways and halls, roll-in showers, roll-under sinks, and more, enabling wounded warriors to live fully independent lives after returning home.
Share your stories with us at emg.inspired@epochtimes.com, and continue to get your daily dose of inspiration by signing up for the Epoch Inspired newsletter at TheEpochTimes.com/newsletter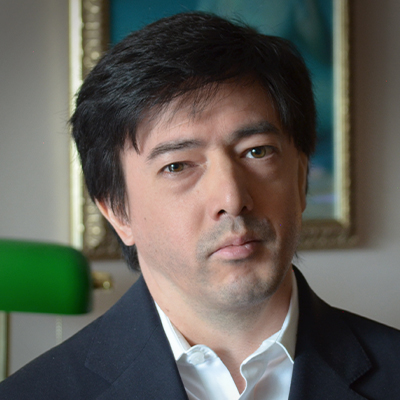 Michael Wing
Editor and Writer
Michael Wing is a writer and editor based in Calgary, Canada, where he was born and educated in the arts. He writes mainly on culture, human interest, and trending news.