The president of Afghanistan, Ashraf Ghani, said Saturday he was holding urgent talks with local leaders and international partners while vowing to continue mustering the country's security forces as a Taliban offensive edged closer to the country's capital, fueling fears of a return to hardline Islamist rule.
Ghani made the remarks in a brief televised address that followed the Taliban's taking of a town south of Kabul, which the terror group could use as a springboard to launch a much-feared assault on the capital.
"As your president, my focus is on preventing further instability, violence, and displacement of my people," Ghani said, adding that he was consulting next steps with numerous parties.
"We have started consultations, inside the government with elders and political leaders, representatives of different levels of the community as well as our international allies," Ghani said.
He gave no sign of responding to a Taliban demand that he resign as a pre-condition for talks for a ceasefire and a political settlement of the decades-long military conflict. The president said his priority remained on consolidating the country's security and defense forces to oppose the Taliban blitz.
"Serious measures are being taken in this regard," he said, without elaborating.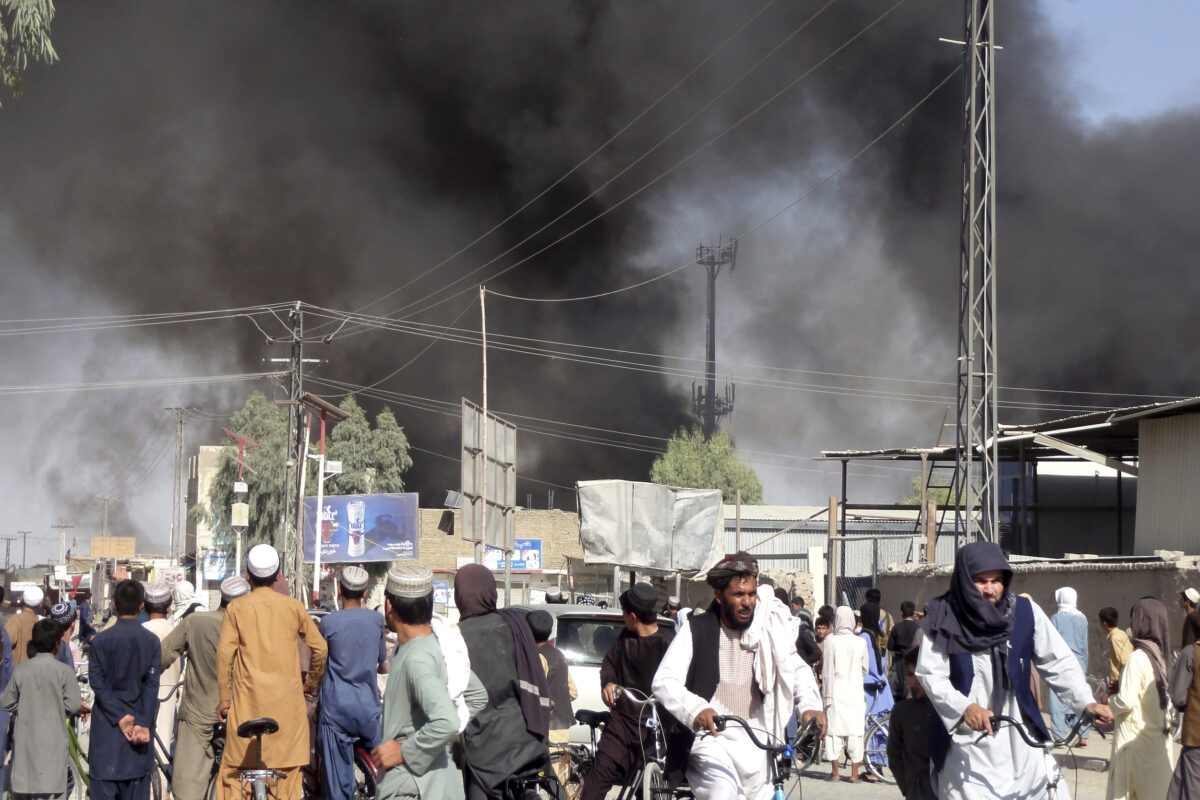 Afghan officials told The Associated Press that the Taliban seized two more provinces on Saturday and launched a multi-pronged assault on Mazar-e-Sharif, a major city in northern Afghanistan that was being defended by former warlords.
Ghani traveled to Mazar-e-Sharif on Wednesday, where he met with several government-allied militia commanders in a bid to rally the city's defenses.
Taliban forces have captured swathes of territory in a whirlwind offensive that came after President Joe Biden announced a timeline for the withdrawal of U.S. troops by the end of August.
In the face of the Taliban blitz, U.S. Embassy staff in Kabul have been ordered to destroy sensitive documents and other materials, a move that came after the Department of State announced it would draw down its embassy staff to a small group.  The Pentagon said it would deploy about 3,000 military troops to assist the departure.
The security breakdown has driven tens of thousands of Afghans to flee their homes, with many fearing a return to the Taliban's harsh rule or another civil war.
Reuters and The Associated Press contributed to this report.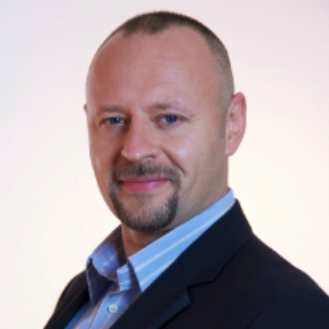 Tom Ozimek has a broad background in journalism, deposit insurance, marketing and communications, and adult education. The best writing advice he's ever heard is from Roy Peter Clark: 'Hit your target' and 'leave the best for last.'