Discerning wine drinkers looking for new areas to explore should head to the southern shore of Lake Erie.
Lake Erie, one of the five Great Lakes, has long been the backyard of U.S. grape juice production. The wine produced around the quintessential Rust Belt city of Erie, Pennsylvania, in what is called Lake Erie Wine Country, part of the much bigger Lake Erie AVA, is lesser-known.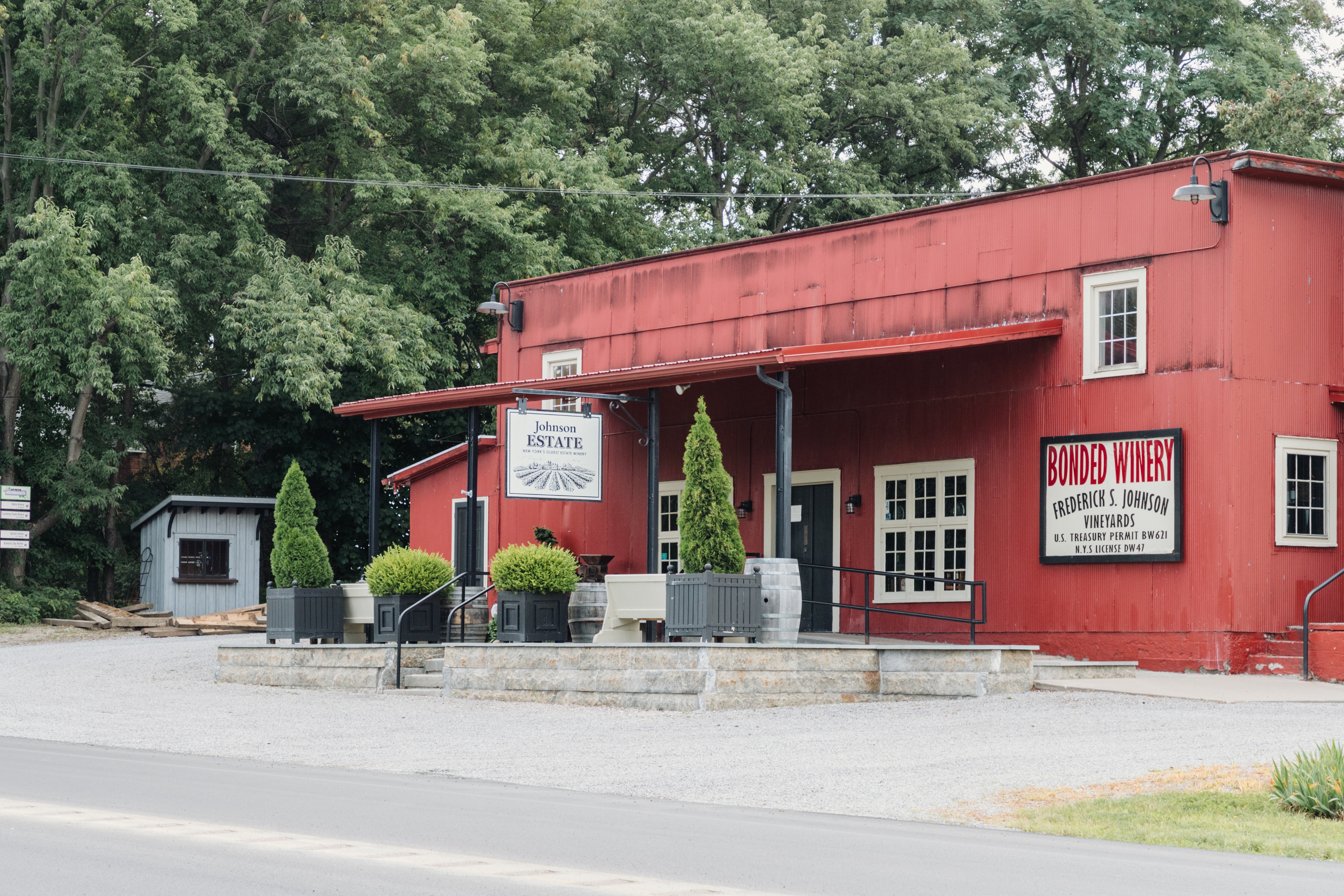 Wine
With 23 wineries and around 30,000 acres of vineyard split across the border between Pennsylvania and New York—about halfway between Buffalo and Cleveland—there are plenty of chardonnays, cabernet francs, pinot noirs, and merlots. Besides vitis vinifera grapes, many labels also sell sweeter wines produced using vitis labrusca, as native North American grapes are called. There are also hybrid grapes. Some of the wineries are vineyards and only produce from estate-grown grapes. Others source from across the Lake Erie AVA and, in some cases, beyond.
It's the vinifera that deserves the most attention.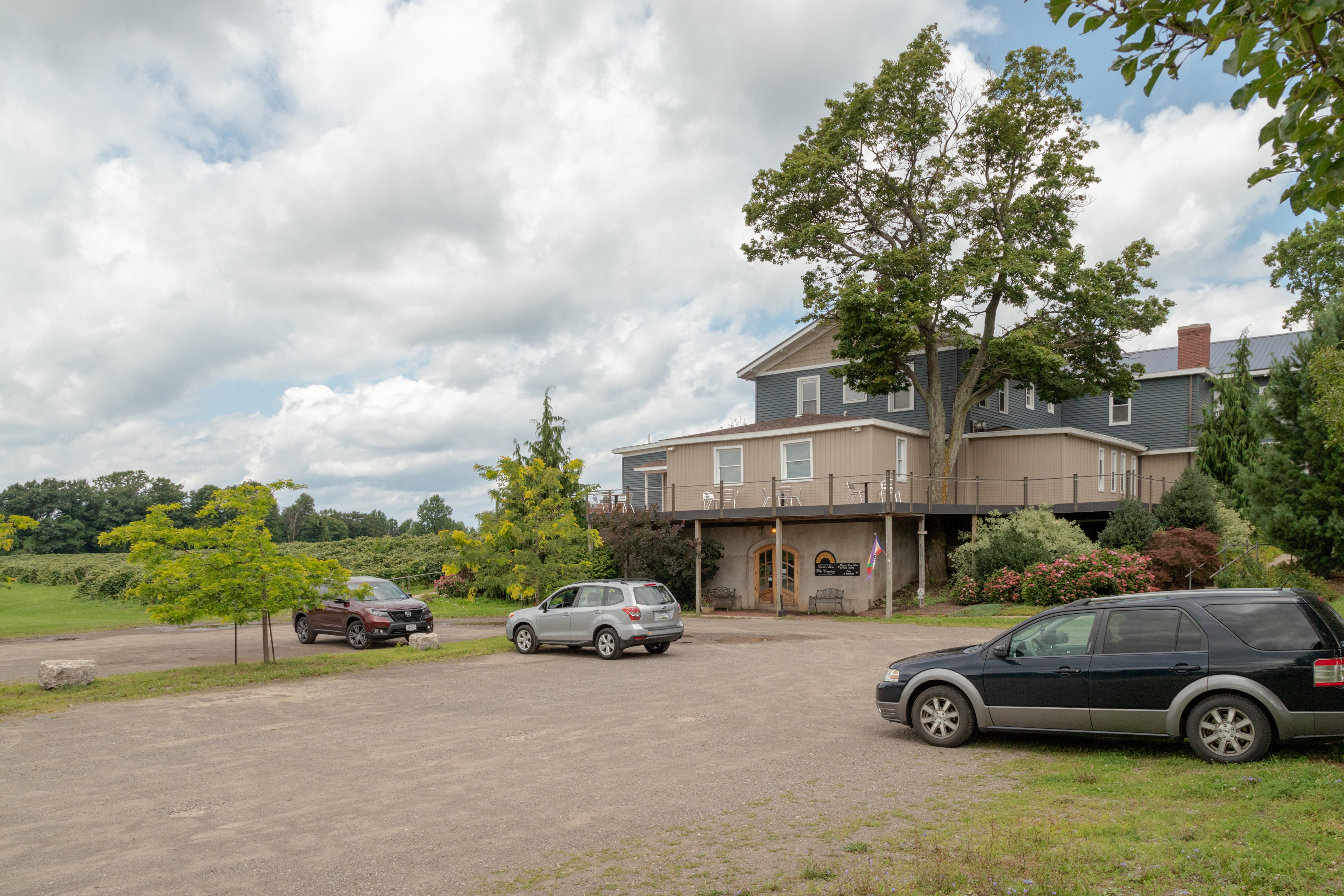 Now that vintners across the appellation know they can make good wine, they would be wise to move away from labrusca and hybrid varieties, as these are a dime a dozen.
The obvious candidate is riesling, not least because the climate is similar to New York's Finger Lakes, which these days is practically synonymous with quality rieslings (riesling being, in the words of acclaimed wine critic Jancis Robinson, "greatest white wine grape in the world").
"There is a lot of opportunity to evolve," Mario Mazza, general manager of his family's Mazza Vineyards, said. "Lake Erie is making a name for itself, but part of it is making sure people in our own backyard know about the wine here."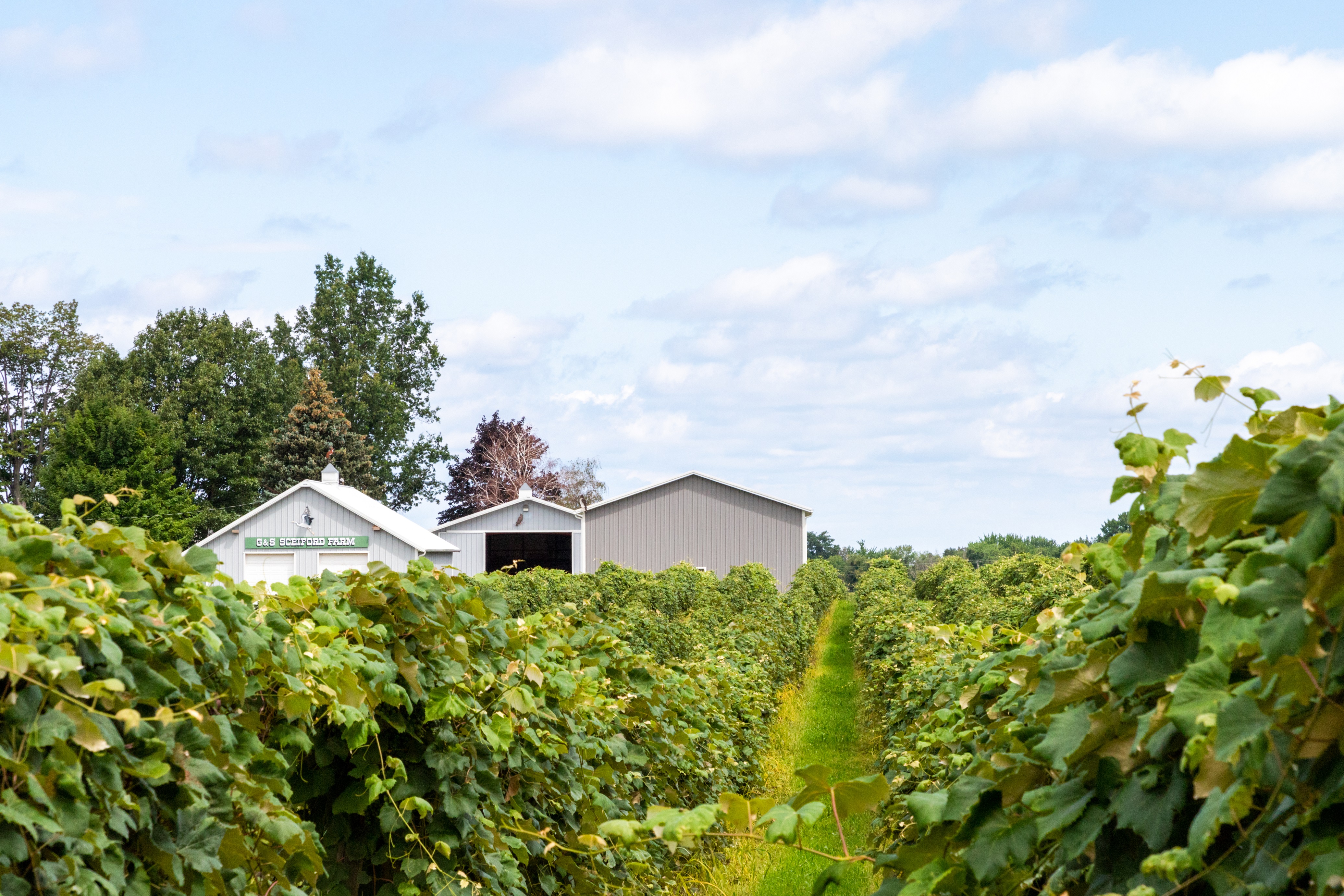 One of the estate wineries is the 300-acre Johnson Estate.
Located on the New York side of the appellation, the tasting room is just off U.S. Route 20, near the quaint town of Westfield. It includes an outdoor area for those wanting to take advantage of the late summer weather and swirl a glass or two of bone-dry riesling or the highly recommended pinot noir.
Back in Pennsylvania is Presque Isle Wine Cellars.
Founded in the late 1960s, when alcohol laws were changed, this is the state's second-oldest winery. One of their more notable offerings is an award-winning grüner veltliner, a popular white grape in Austria and Central Europe. Then there is Presque Isle's riesling pét-nat, a more pronounceable colloquialism for petillant naturel. Popularized in recent years by the hipster set, it takes its name from a more rustic method of fermentation that predates the method used in Champagne.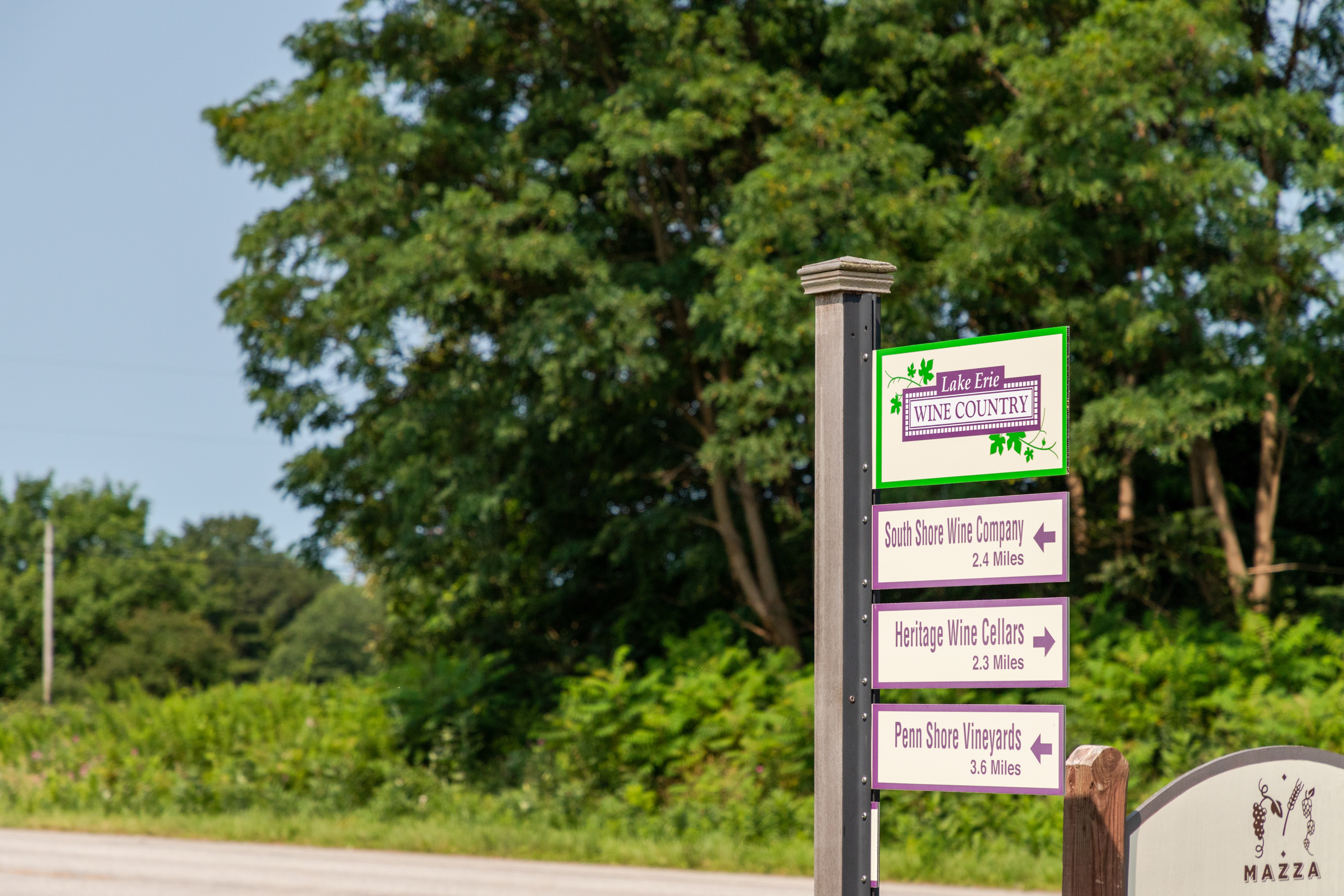 The biggest operation is Mazza Vineyards, which somewhat uniquely operates in both states.
This is interesting in and of itself as licensing laws do vary between New York and Pennsylvania. Besides the flagship location on Pennsylvania Route 5, also called Lake Road, they operate Mazza Chautauqua Cellars back across the border and South Shore Wine Company, a brand with a lineage dating back to before Prohibition, just down the road.
Mazza's diverse offerings include classic white wines—think chardonnay and pinot grigio—but also teroldego, a red grape from Italy's far north that can handle colder climates. At Chautauqua Cellars, the selection includes gewurztraminer, a semi-dry white sourced from the Finger Lakes, and a Lake Erie AVA medium-bodied lemberger, the red grape also called blaufränkisch. Meanwhile, South Shore's sparkling wines range from a blanc de blanc—made entirely from chardonnay using the same method as Champagne—to pét-nats.

What to Drink
Among the superior wines worth buying at tasting rooms across Lake Erie Wine Country are the following:
21 Brix Dry Riesling 2020, $19.24.

21 Brix Blaufränkisch 2019, $20.99.

Courtyard Winery Teroldego 2018, $24.99.

Johnson Estate Black Locust Dry Riesling 2017, $24.99.

Johnson Estate Freelings Creek Reserve Pinot Noir 2017, $17.49.

Mazza Chautauqua Cellars Gewurztraminer 2017, $14.95.

Presque Isle Wine Cellars Grüner Veltliner 2019, $18.99

Presque Isle Wine Cellars Ancestrale Pét-Nat Sparkling Wine 2019 (riesling), $23.99.

South Shore Wine Company Pét-Nat Riesling NV, $21.95.

South Shore Wine Company Sparkling Chardonnay NV, $21.95.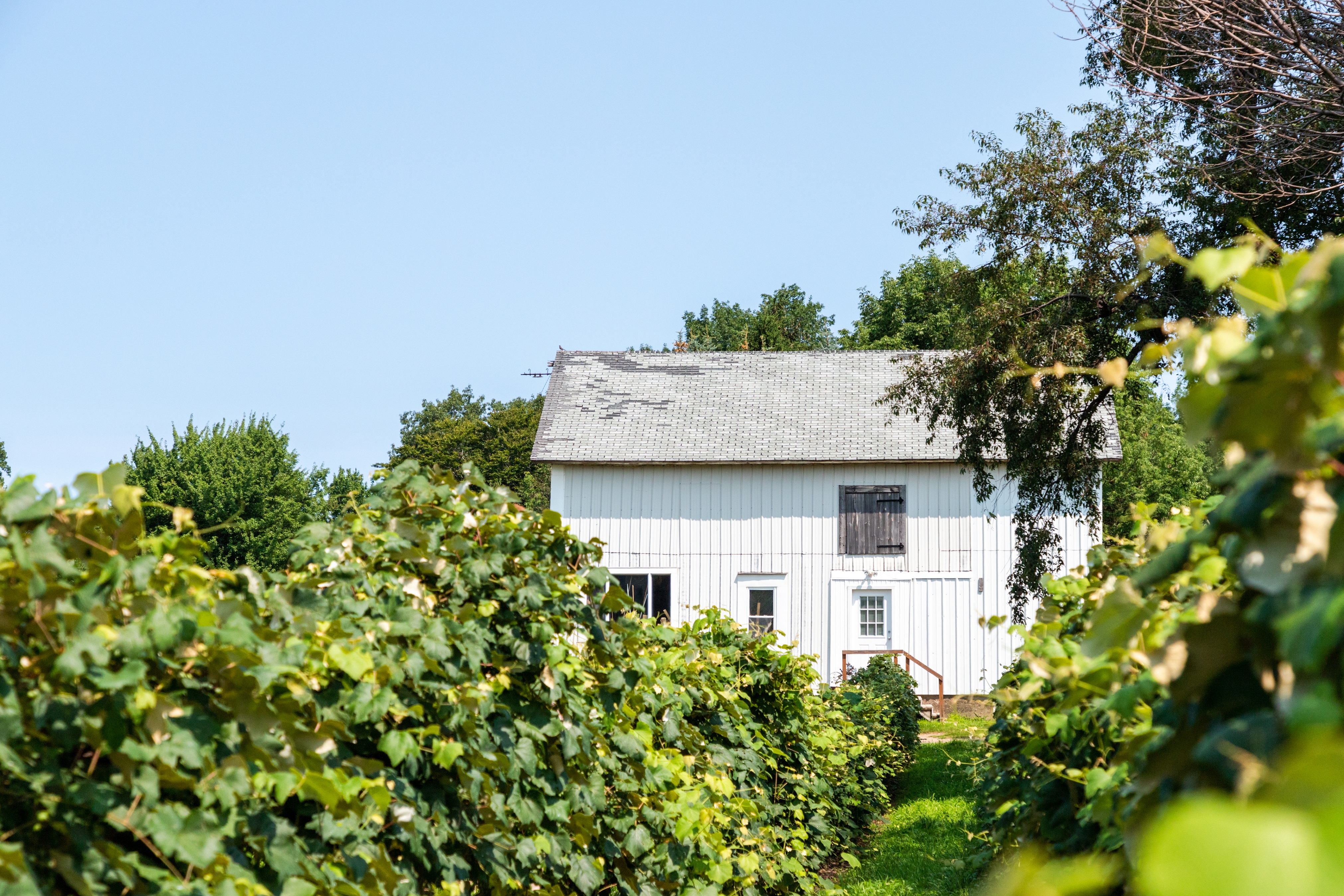 If You Go
The 2021 Wine Fest will be held Sept. 24 to 26 at Gibson Park in downtown North East, Pennsylvania (about 14 miles from Erie). Tickets start at $20 per person, with a three-day pass costing $55.
The drive to Erie, the all but declared capital of Lake Erie Wine Country, from New York City and Washington, takes less than seven and six hours, respectively. For those arriving by plane, Erie's airport is served by regional affiliates of American and United.
Stay at the Sheraton Erie Bayfront Hotel.
Trip planning resources are available on the Visit Erie and Lake Erie Wine Country websites.
 The author's visit was partially hosted by Visit Erie.

Dennis Lennox writes a travel column for The Epoch Times. Follow @dennislennox on Twitter and Instagram.