The Stock market takes a steep dive today, major indexes down around 2 percent. What caused it?
The White House planning to ease travel restrictions for foreign travelers who've been vaccinated against the CCP virus. But there are some exceptions.
A natural gas crisis in the UK. High gas prices have forced several energy suppliers out of business, while others are asking the government for help.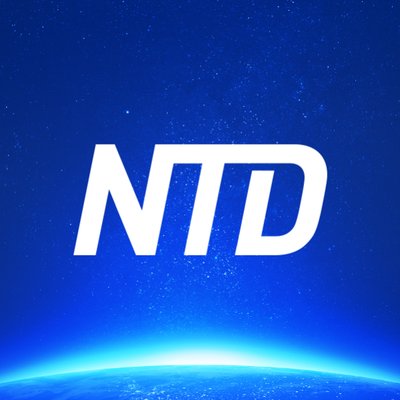 Follow