Inflation, a key indicator closely watched by the Fed, is still at historically high levels. Is it going to slow down growth going forward?
Drugmaker Merck's stock is up 8 percent Friday. It says its experimental drug for COVID-19 cuts the risk of death or hospitalization by 50 percent. It's applying for emergency use with the FDA.
Bitcoin is getting some help from mother nature. It's a first in El Salvador, the country that made Bitcoin legal tender.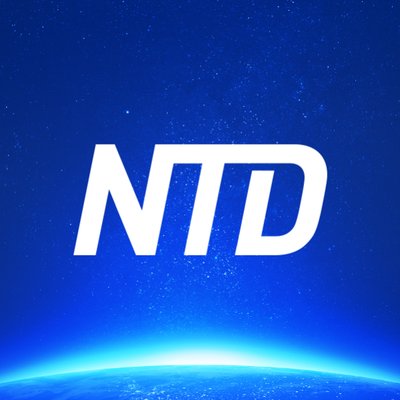 Follow