Kraft Heinz is recalling batches of some of its Kool-Aid Tropical Punch powdered beverages and Country Time Lemonade due to the potential presence of foreign material, a spokesperson told NPR.
The recall includes some powdered drink mixes sold in 19-ounce, 82-ounce, and on-the-go sticks because of small particles that may have been present during production, said Kraft Heinz Director of Public Relations Jenna Thorton in a statement sent to NPR.
Accidentally ingesting the affected product is unlikely to result in injury or illness due to the particle sizes being small, according to Kraft Heinz, which cited third-party medical experts.
The recalled products involve some "best when used by" dates between June 13, 2023, and Oct. 3, 2023, Thorton said. However, not all products within this date range are being recalled. Customers who have bought the items should contact Kraft Heinz to see if the UPC code on their product is included in the recall, Thornton said.
Retailer Costco issued an alert to customers regarding the recall on Nov. 12 but provided differing "best when used by" dates.
As per the alert, Kraft Heinz and the FDA have announced a recall for units of its 82.5-ounce Kool-Aid Tropical Punch Mix with "best when used by" dates of Aug. 31, 2023 and Sept. 1, 2023 because they contain the presence of "very small pieces of metal or glass."
Costco told customers not to consume the units and instead return them to their local Costco for a full refund.
"We are sorry for any inconvenience this may have caused," the alert reads.
The metal and glass shards may have been accidentally introduced into the product during production, according to a separate notice issued by Stater Bros, a grocery store chain in Southern California.
"The company discovered the issue during an internal review at the manufacturing facility. There have been no consumer complaints and no reports of illness or injury related to this issue to date," the Slater Bros notice reads.
Kraft Heinz is also recalling some Country Time Lemonade mix.
The Epoch Times has contacted Kraft Heinz for comment.
As of Tuesday, the Food and Drug Administration (FDA) is yet to post the recall on its website.
Last month, Kraft Heinz told consumers they should expect to see higher food prices due to a lack of truck drivers in the UK, labor shortages, and an increase in logistics costs in the United States, as well as a rising world population and a lack of land to grow produce.
CEO Miguel Patricio said the firm is "raising prices, where necessary, around the world" of products including ketchup and baked beans. Patricio also attributed the rising costs to inflation "across the board" unlike in previous years.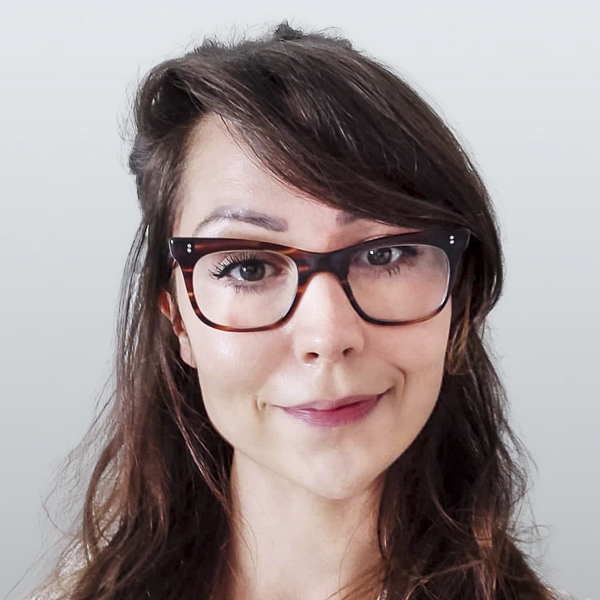 Follow
Katabella Roberts is a reporter currently based in Turkey. She covers news and business for The Epoch Times, focusing primarily on the United States.